We would love to help you to build a Remarkable Brand. 
Because we pride ourselves on offering undivided, focused attention to each of our partners, we take a limited number of projects each year. 
We can't wait to hear from you!
After you submit your information, we will contact you within 24 hours to schedule your Discovery Call. 
Thank you for reaching out. I'm looking forward to igniting your brand!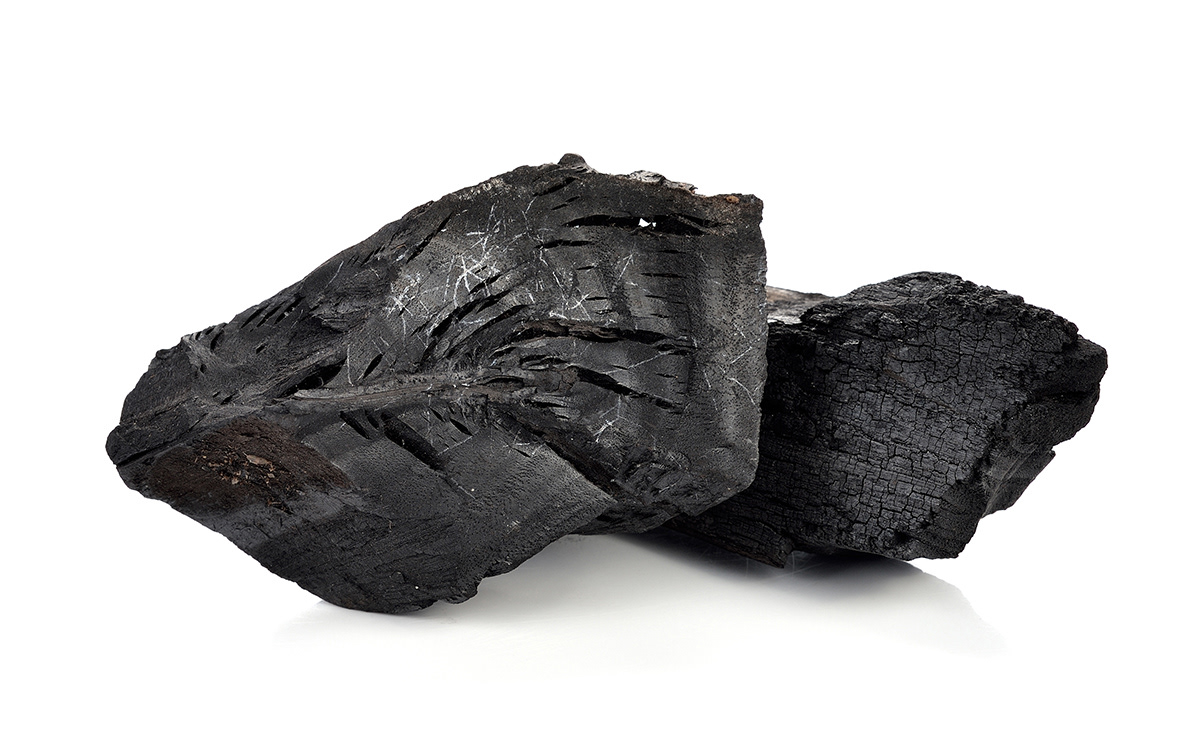 Phone: 575.496.8160 | PO Box 8035 Medford, OR 97501