Don't Risk Being Unremarkable. 
Your brand is more than just a Mark. It's a promise. A brand communicates who you are, what you do, and what your customers can expect from you. A strong brand identity gives you a competitive advantage by ensuring your customer is loyal to your product or service. Adversely, a bad brand experience will directly impact your customer's loyalty. 
Whether you are actively seeking to build a strong brand identity or ignoring it altogether, you are still presenting an image to your Customer that will affect their experience. If you leave your brand identity to chance, you lose the opportunity to shape the narrative.
Bottom line: Bad branding will cost you.
The good news: We can help.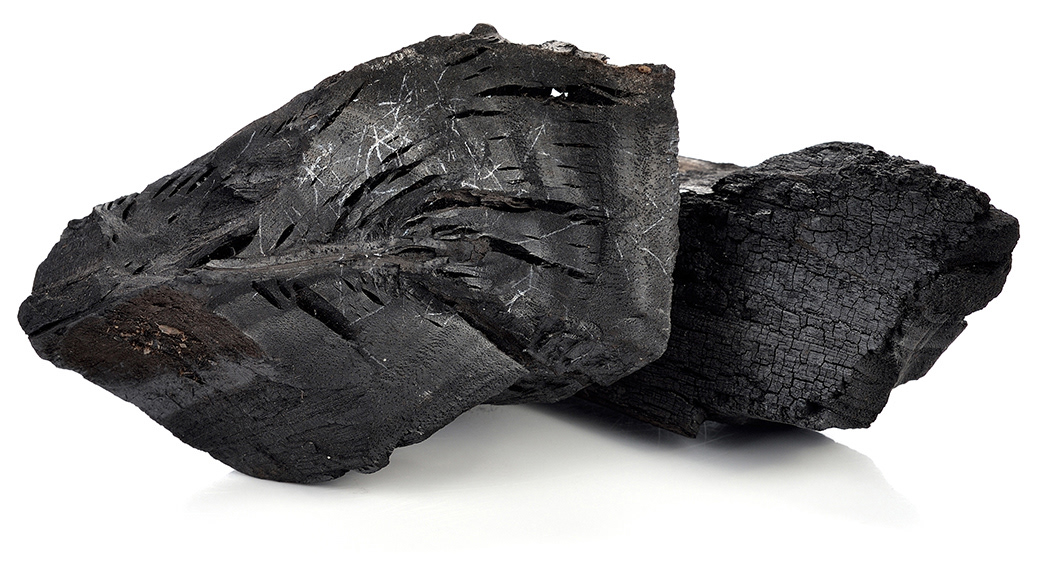 Our Process:

Your Roadmap to a Remarkable Brand.
We don't define success by an uptick in website traffic—we're interested in creating
long-term success
and
growth for your brand.
 Every project begins and ends with a focus on your
s
pecific business needs,
the unique attributes of your product or service that sets you apart, and the desires of the consumers in your market.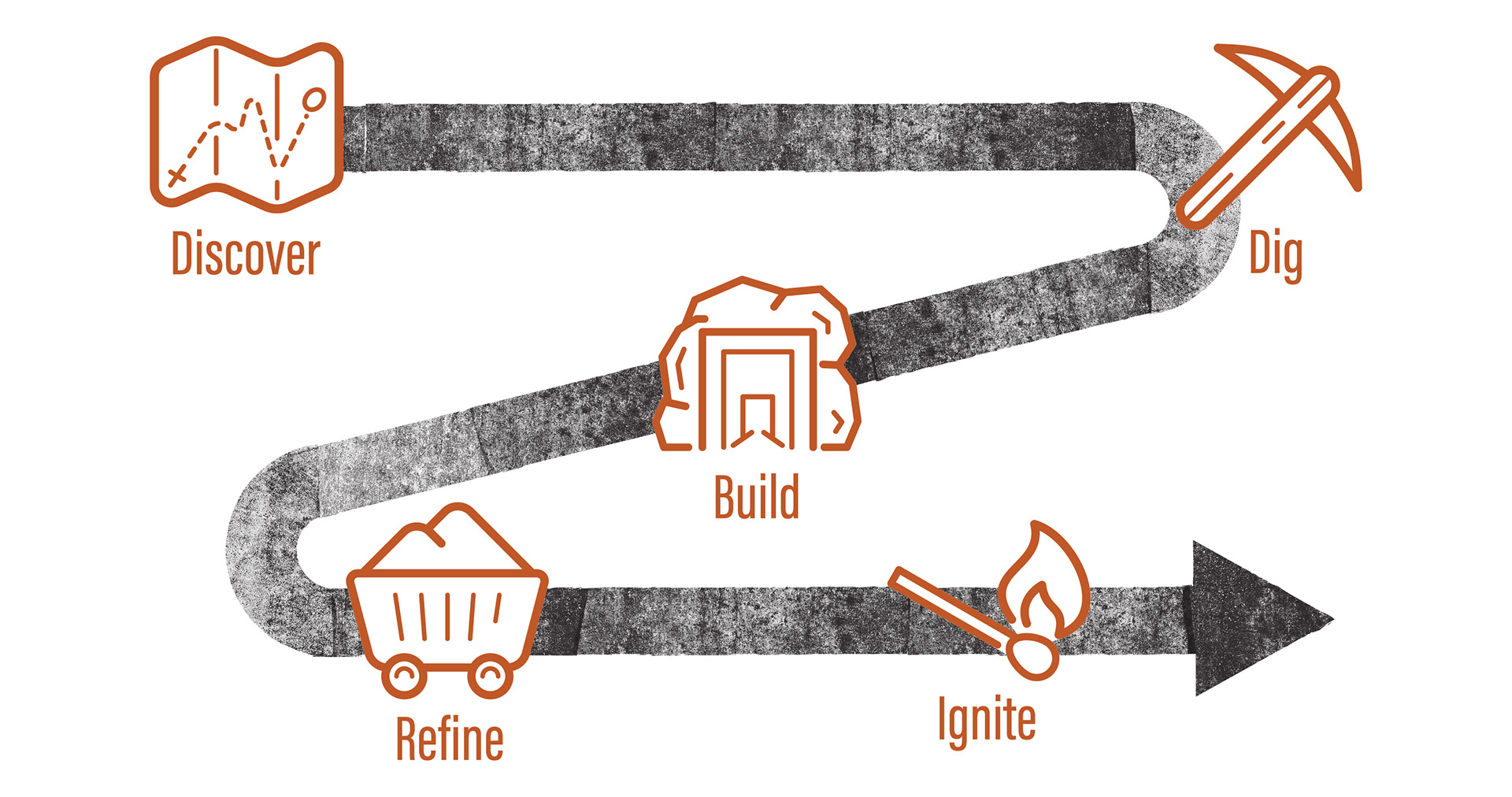 See what Other Decision Makers are Saying.
" I fully believe that the only reason why our Oral Health Probiotics won the Editor's Choice Award at Supply Side West in 2018 is because of David's brilliant design. That's how critical it is to have someone like David on your Team." 
- DavidPaul Doyle, NatureWise 
"The team at David Masters helped us tell a visual story that our customers were easily able to understand and get behind." 
- Emmett Armstrong, Ballistic Armor Company 
"David is a creative powerhouse. He has the unique ability to balance his creative brilliance with business smarts. He ensured that our creative projects were not only beautiful but also made good strategic and business sense." 
- Virginia Wolf, Medical Eye Center