Year: 2019
Services Offered:
– Brand Strategy
– Brand Development
–
Experiential Design

– eCommerce Retail
– Photography
Restore, boost, embolden:
Rediscovering the hidden strength of an armor company.
When we first met Ballistic Armor Co., they were experiencing some growing pains. A change in ownership had left them struggling to gain traction with their previous brand, and they were struggling to carve out a place for themselves in the market.

Our proposed solution was to completely reimagine the brand and its voice from the ground up. For a military-grade armor company, we felt the brand lacked a certain level of grit that its products had naturally.

To communicate this grit and fortitude, we coined the phrase, "Brave the Assault," and created a brand system that was grittier, tougher, and ready to brave the competition.​​​​​​​
Read the full case study
here.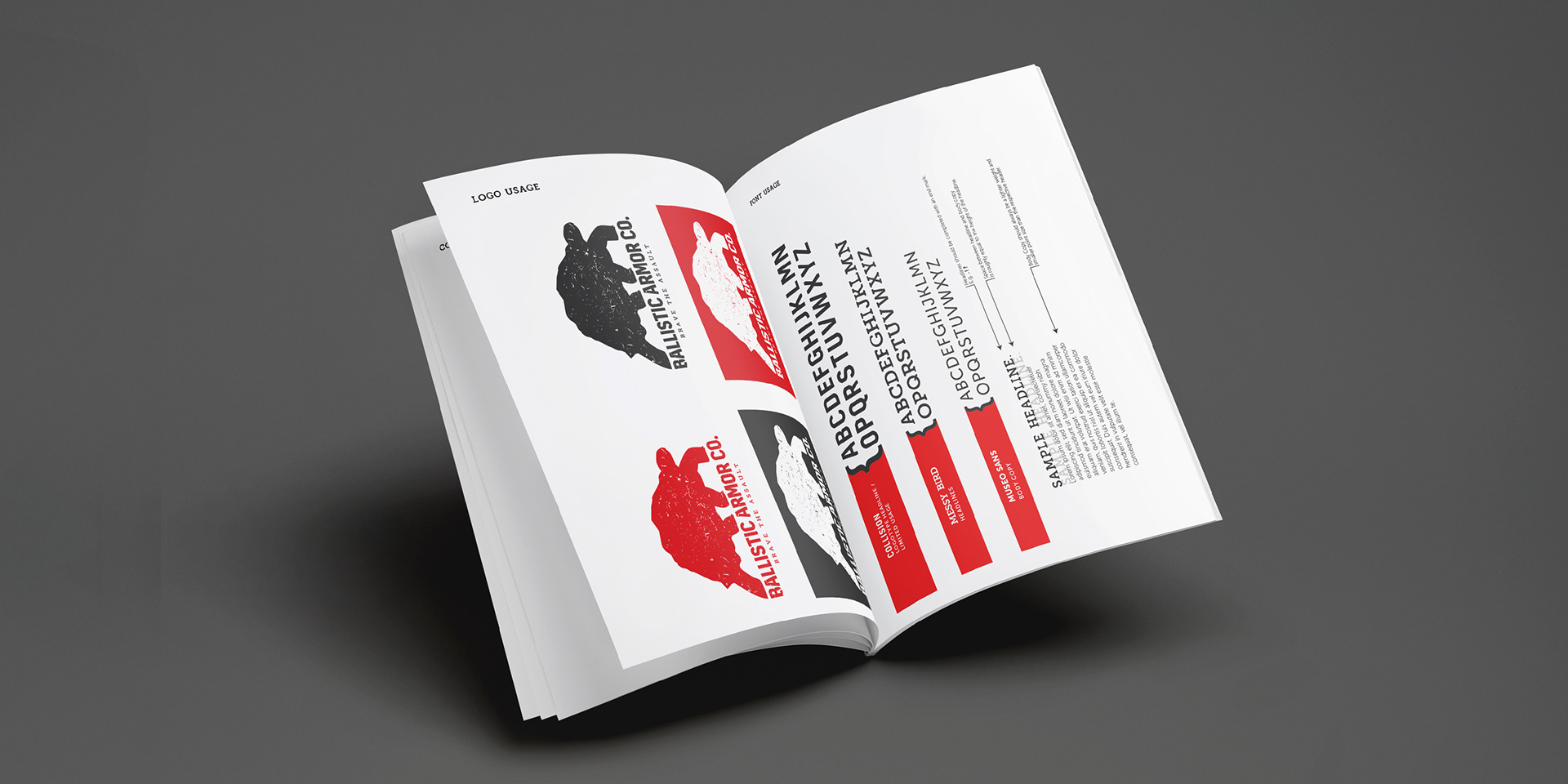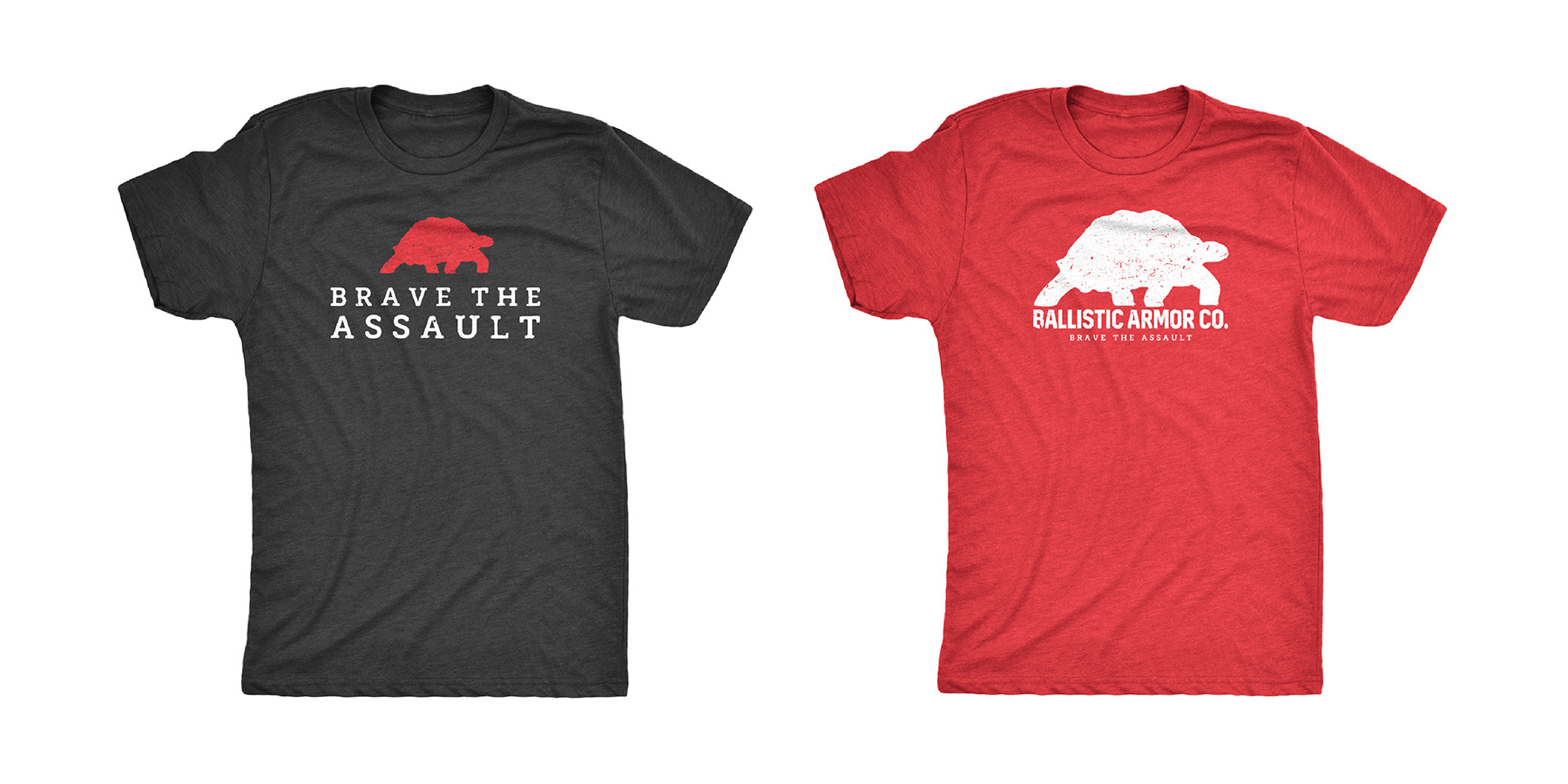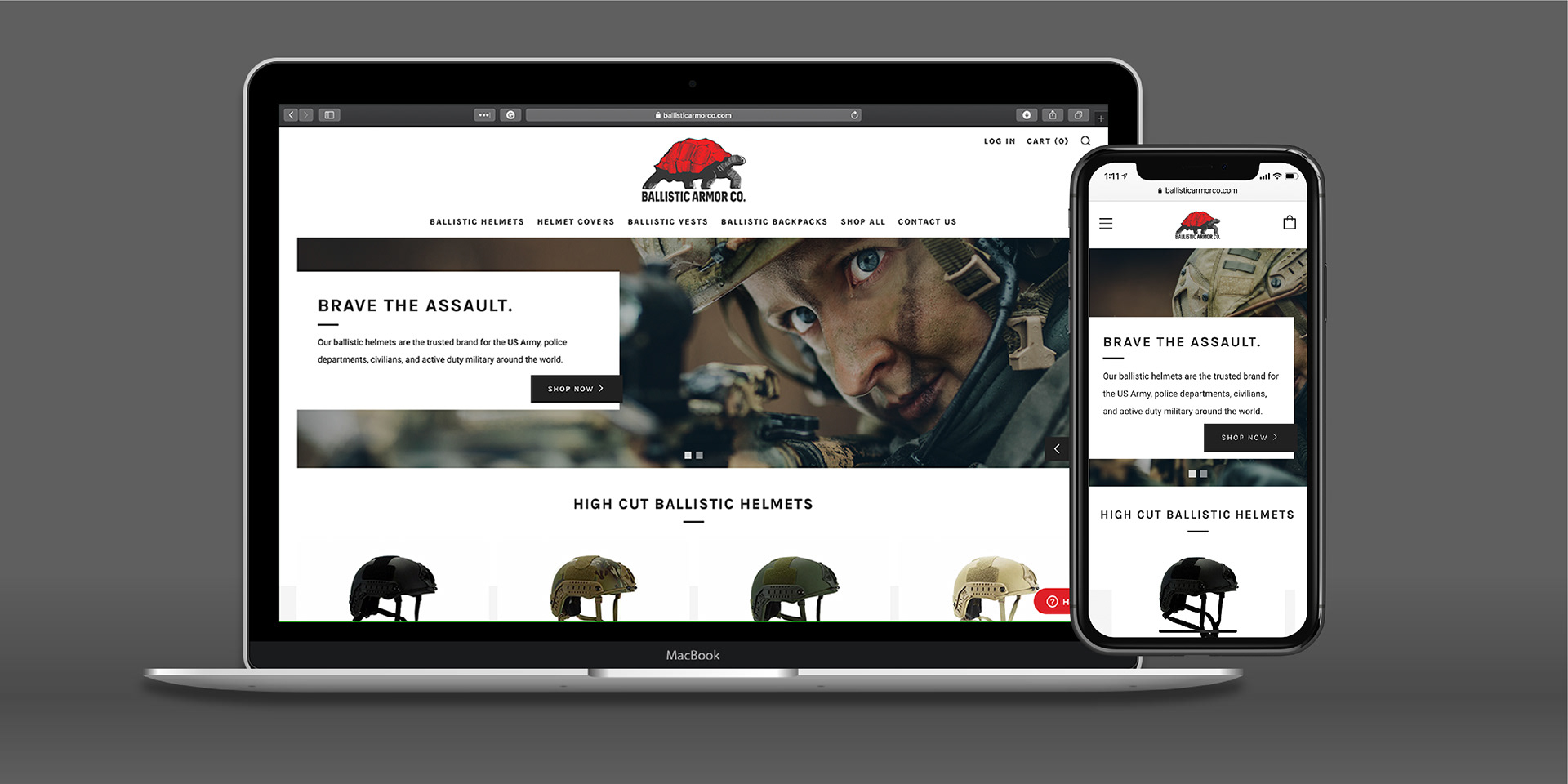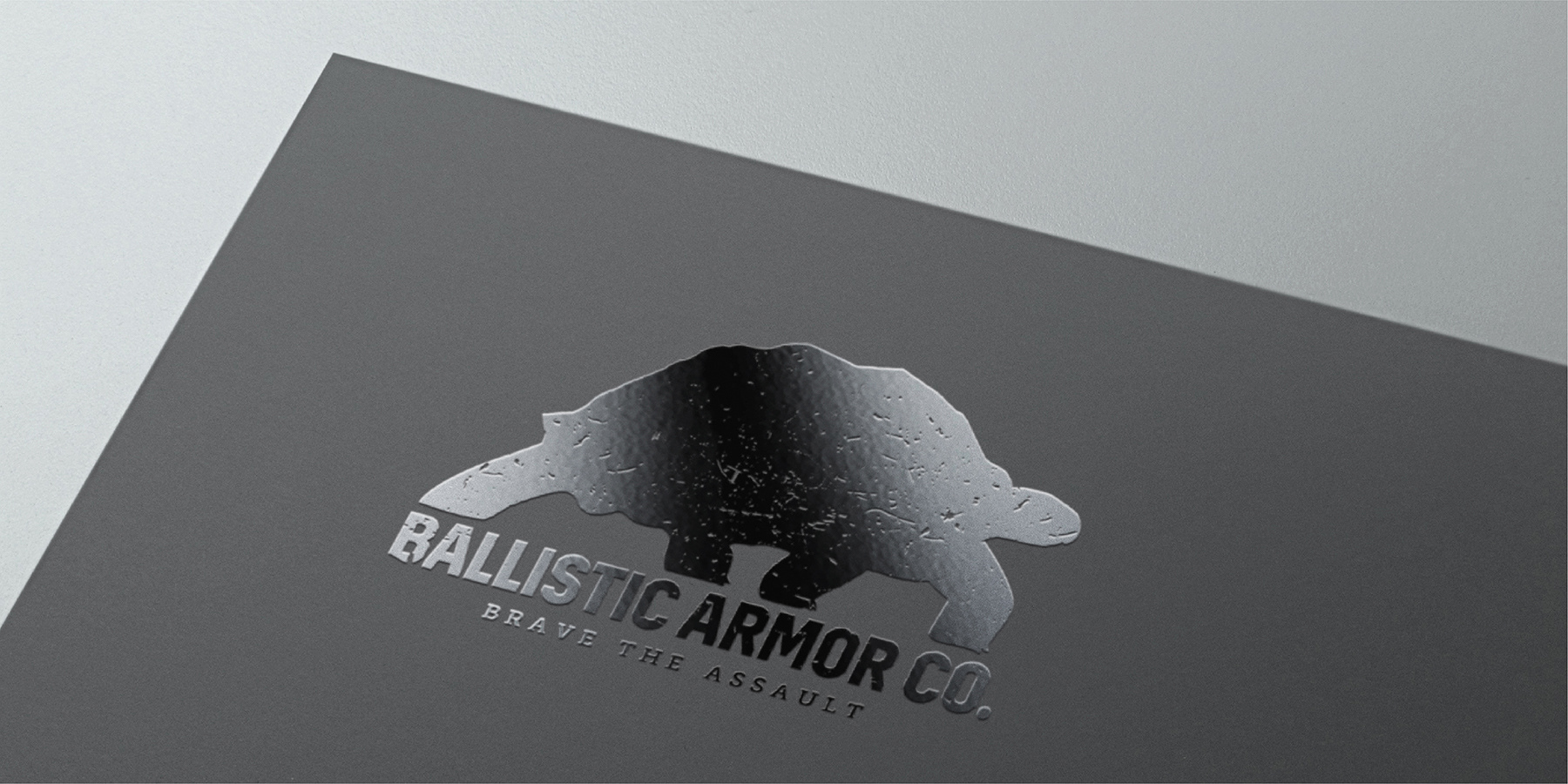 "The New BAC brand helped us tell a visual story that our customers were easily able to understand and get behind."