Year: 2019
Services Offered:
– Brand Strategy
– Identity Development
- Experiential Design
– Production
– Photography
Strengthen, buoy, resolve: Helping a local chamber reach the next generation.
The Chamber of Medford & Jackson County knew that their brand needed a refresh—one that reflected their core identity as an advocate for change and progress in their community.
"We knew that bringing a fresh look to a 100-year-old brand was going to be no easy task," said Brad Hicks, the President and CEO of The Chamber. "And we knew that we were going to need to bring in outside experts to lead us through that process, because when you start fooling around with something that almost rests on sacred ground, you can hit the ball out of the park, or strike out." 
They needed someone that not only understood them, but understood the region they called home, and could translate this into a contemporary design language that spoke to both who they were, and who they wanted to become.
We presented five different brand directions, all of which spoke to different elements of The Chamber's mission and the region they called home."We really loved each one of them for different reasons, but when all was said and done, I think we knew that we needed to have a look that said, 'We are moving this organization into the next century,'" said Hicks.
The brand direction they chose was bold by choice—a contemporary, confident system that spoke to both their long standing reputation in the area, and to their ultimate goal of being a catalyst for change in their community. Their new brand was intentionally designed to both look and feel like a banner to be lifted high—a representation of common threads coming together to form a stronger, greater whole.

A banner to be lifted high. 
In exploring ideas for The Chamber's rebrand, we kept coming back to the idea of community—of common threads coming together to make a greater whole.

The Chamber brand metaphorically conveys both the steadfast and longstanding concepts of strength and unity, while embracing a forward-moving position and aesthetic. The Chamber logo system is a banner, a flag to be lifted high, a pointed visual demonstration of who The Chamber is, and a reminder of the support it offers to its members.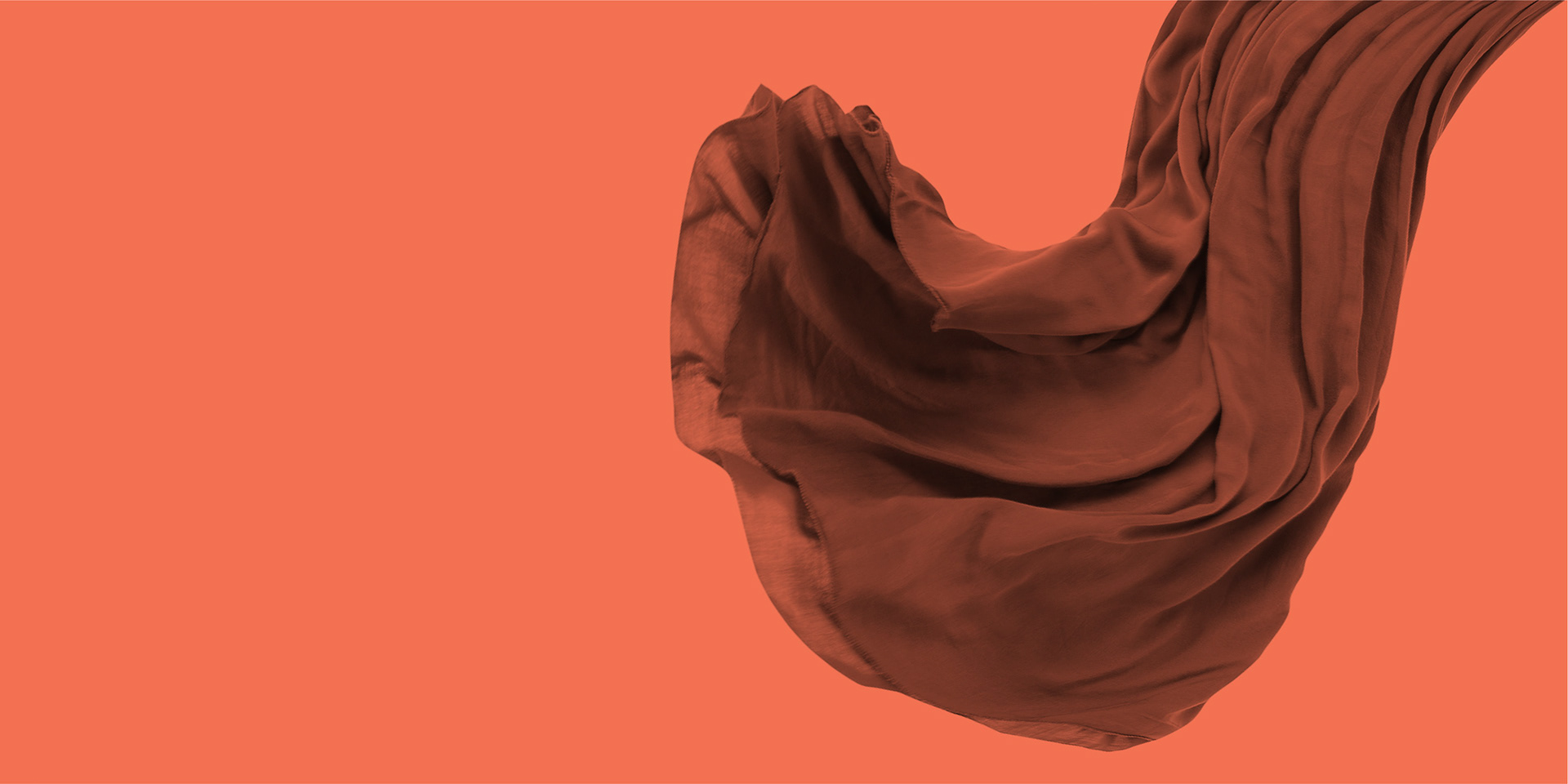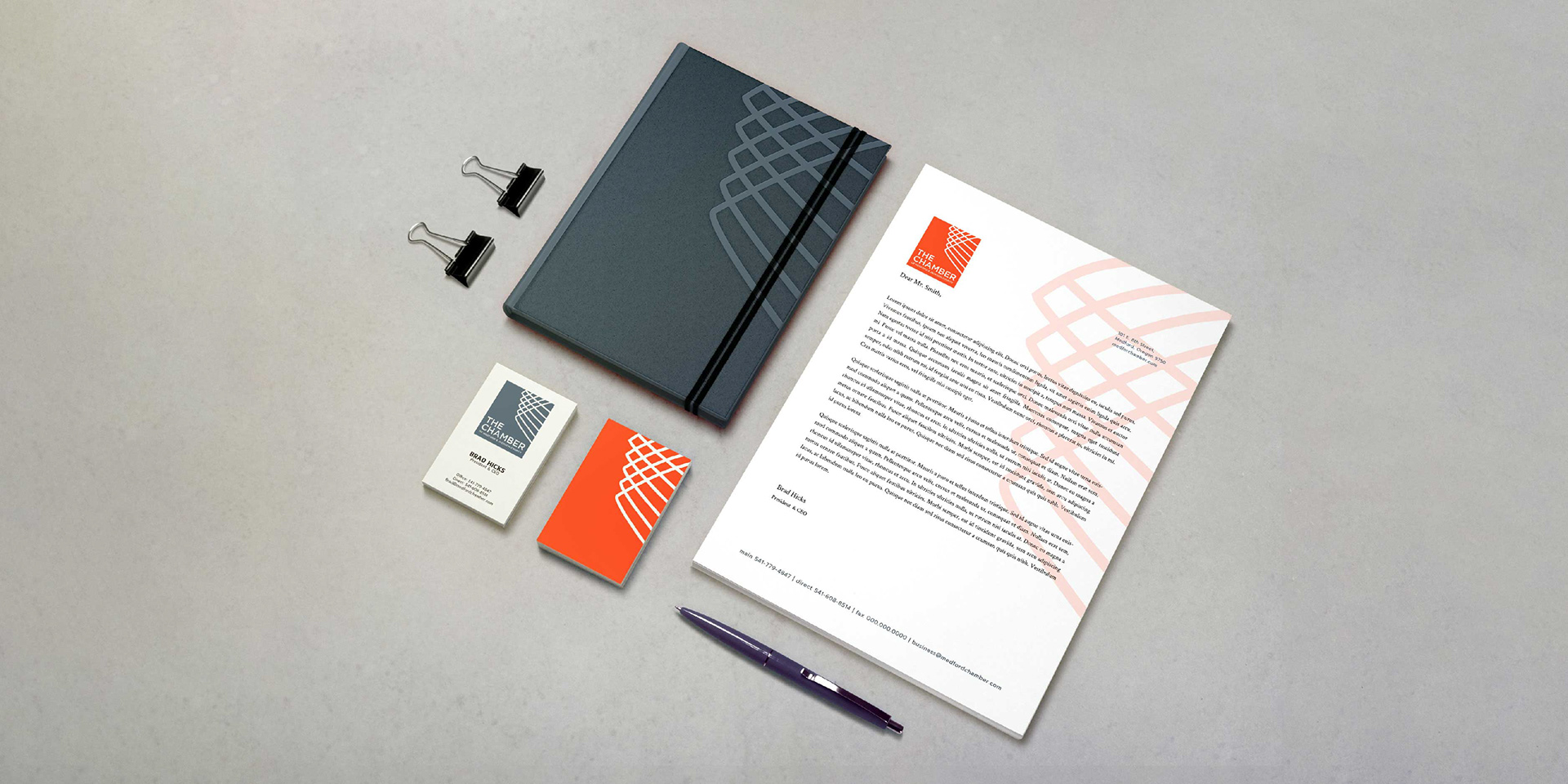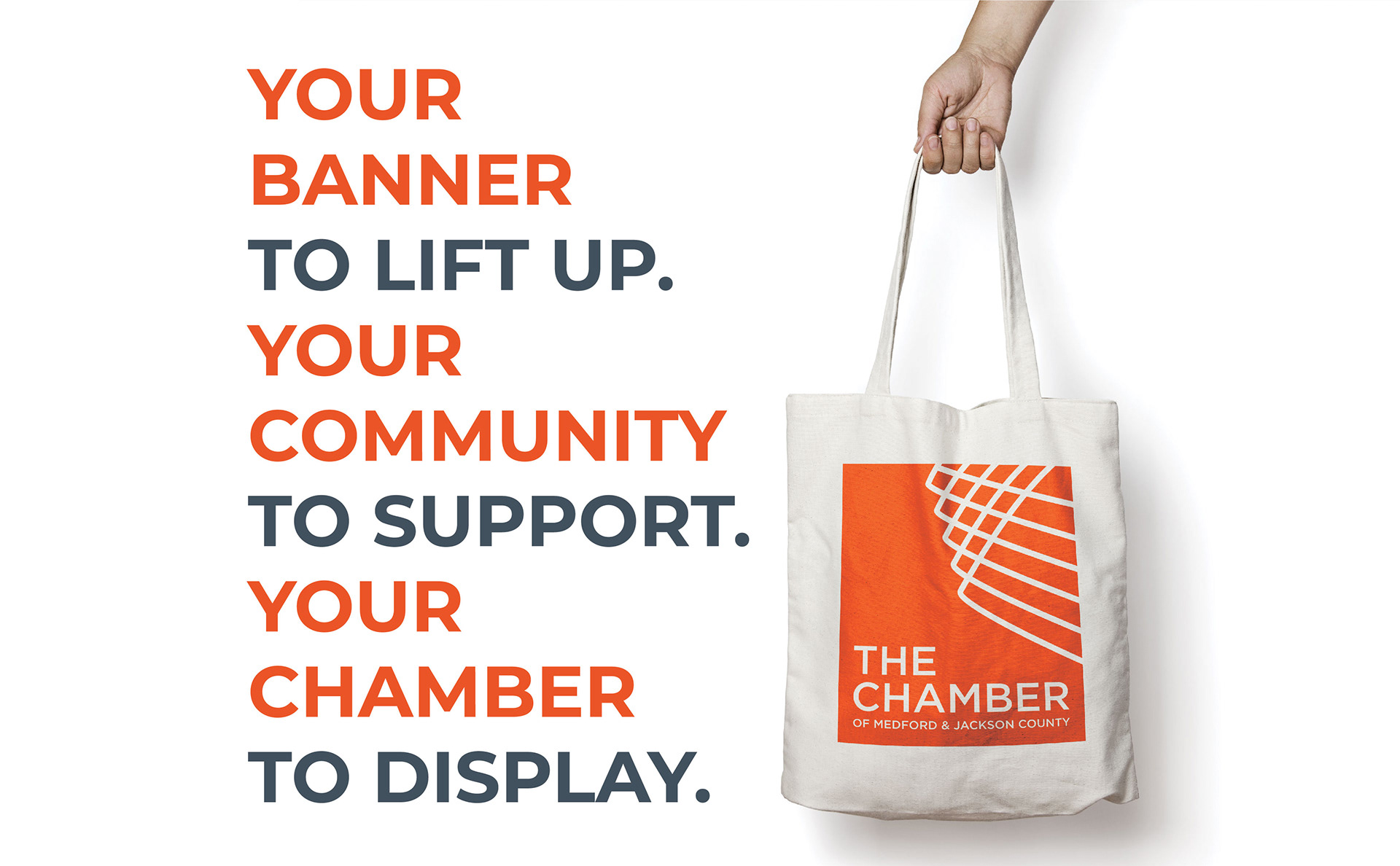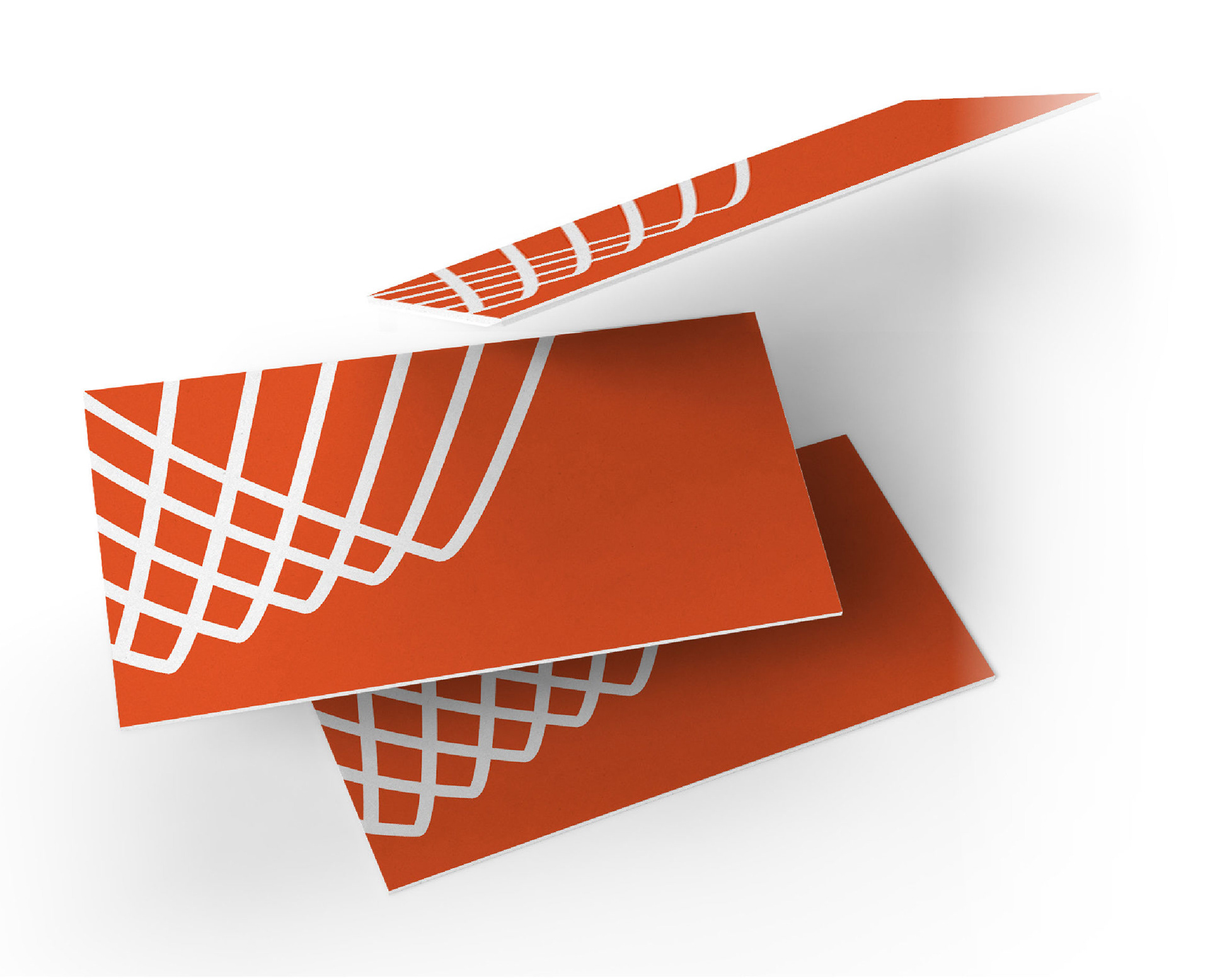 The Chamber brand mark, referred to as The Tapestry, is a flag or banner-like depiction of woven fibers. Metaphorically speaking, the mark signifies both the notion of being united or "woven together," as well as being a symbolic representation of legacy and strength.