Year: 2019
Services Offered:
– Brand Strategy
– Identity Development
- Experiential Design
– Production
– Photography
Define, expound, refresh: Helping a name badge company live up to the reputation of its products.
nicebadge is a regional leader in the name badge industry—a title earned through years of building a reputation based on quality, timely, expert work. Unfortunately, at first glance, their old brand might not have told you this.

nicebadge needed a brand strategy that better reflected their core attributes, and that solidified their position as "makers of the world's nicest name badges."
Read the full case study
here.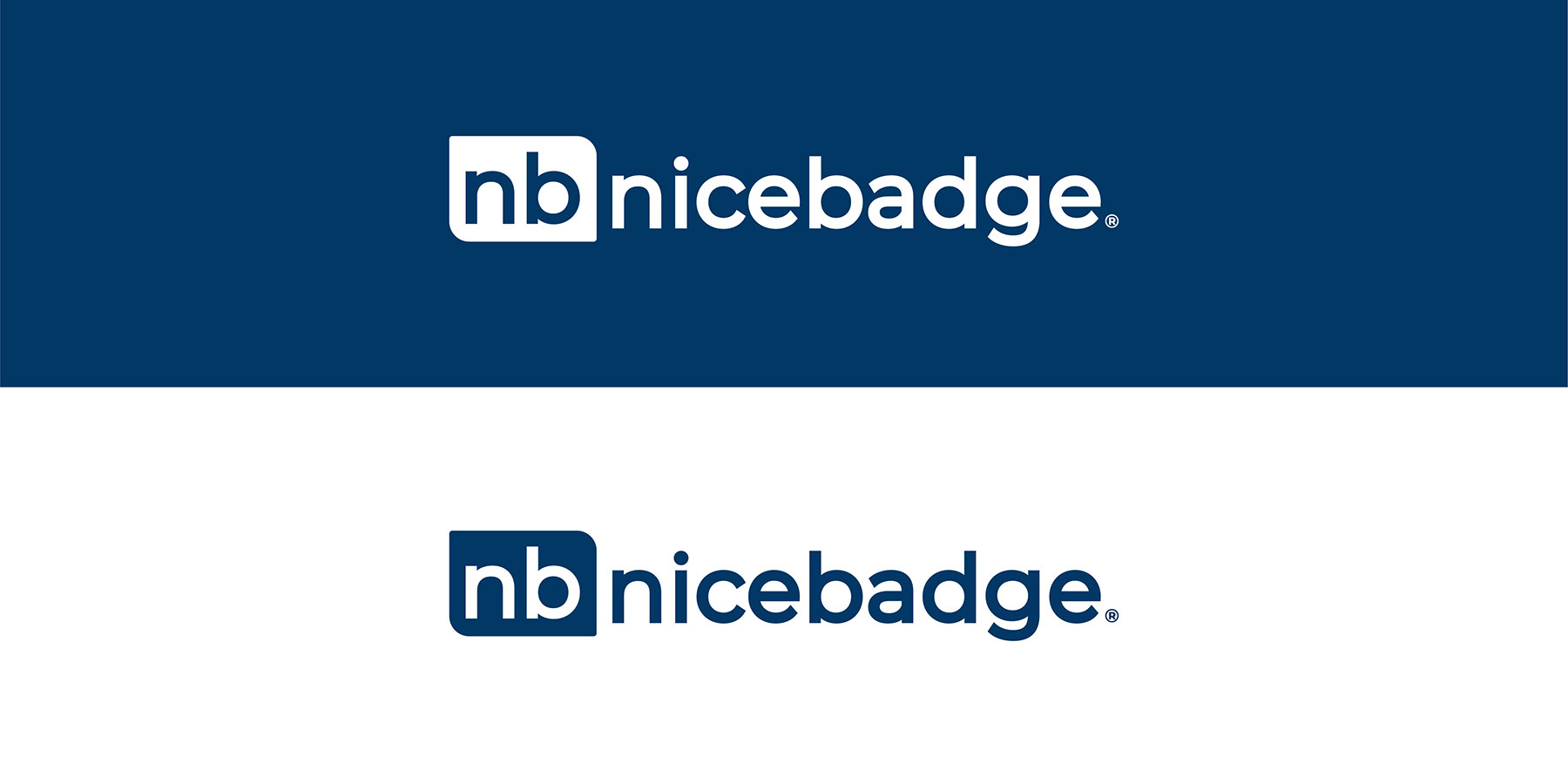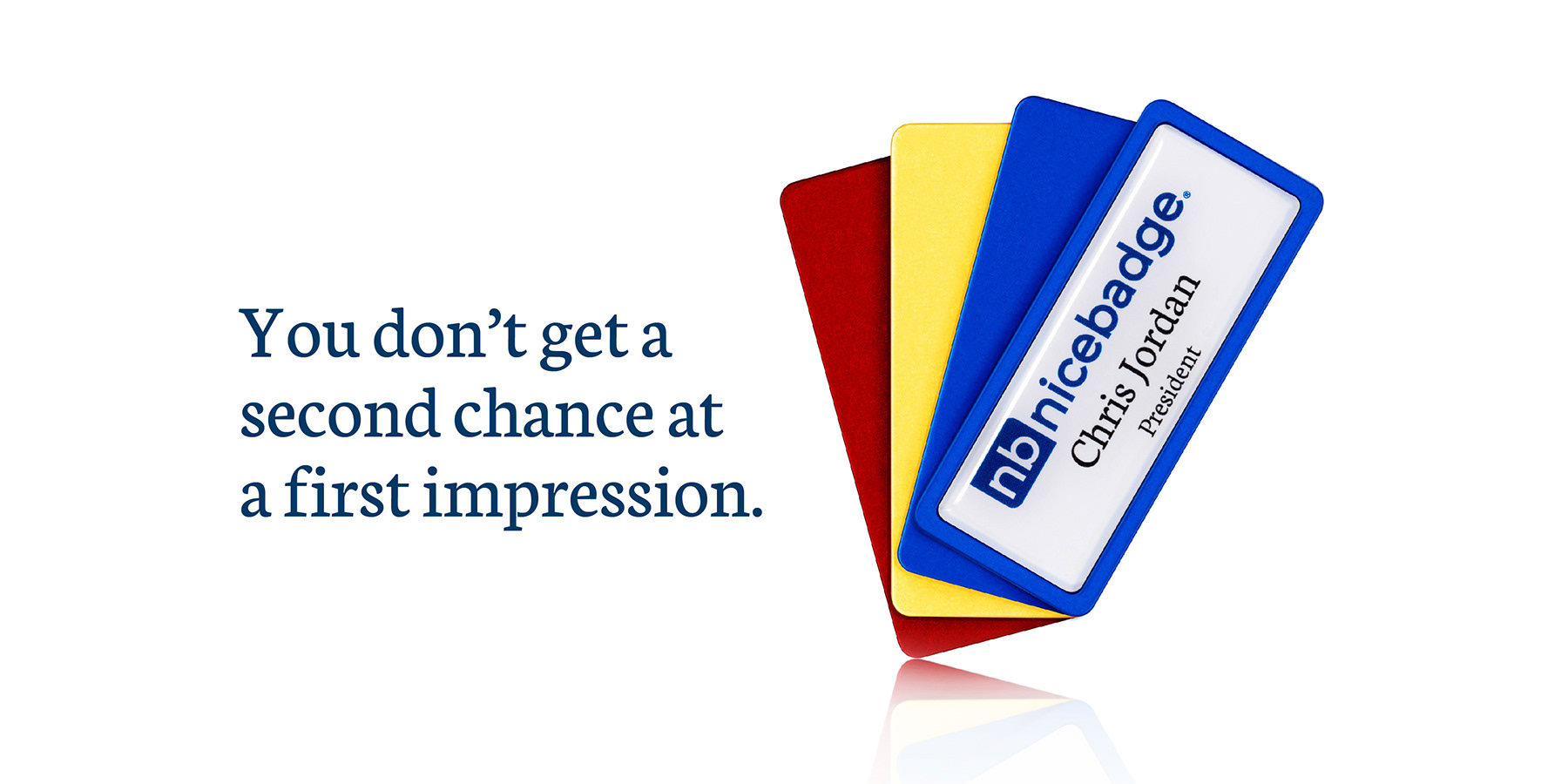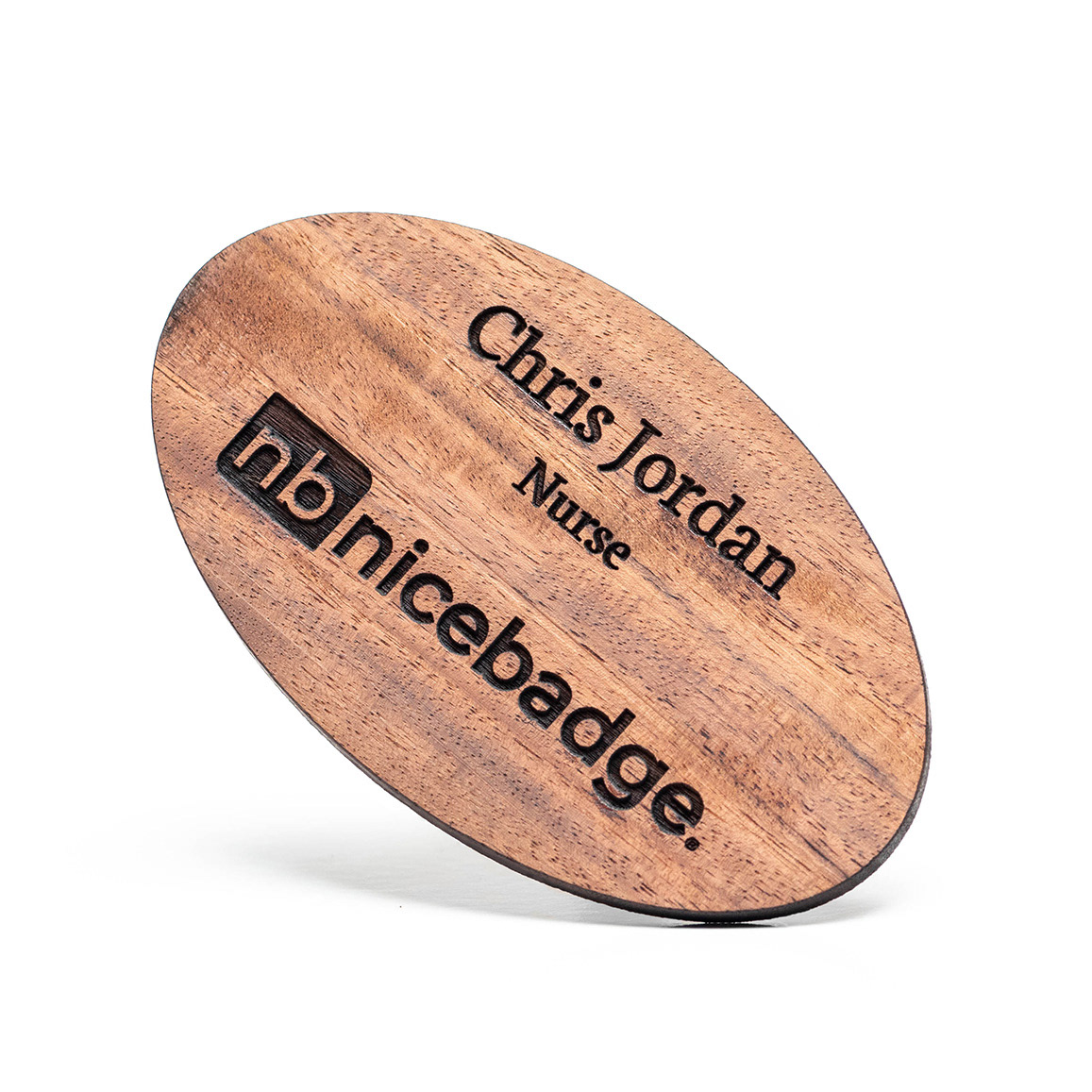 A picture is worth a thousand words.
Our aim with nicebadge photography was to emphasize the quality and elegance of nicebadge items, emphasizing the beauty and significance of a seemingly "mundane" item like a name badge, and elevating them to be seen as individual "pieces" rather than "products."​​​​​​​