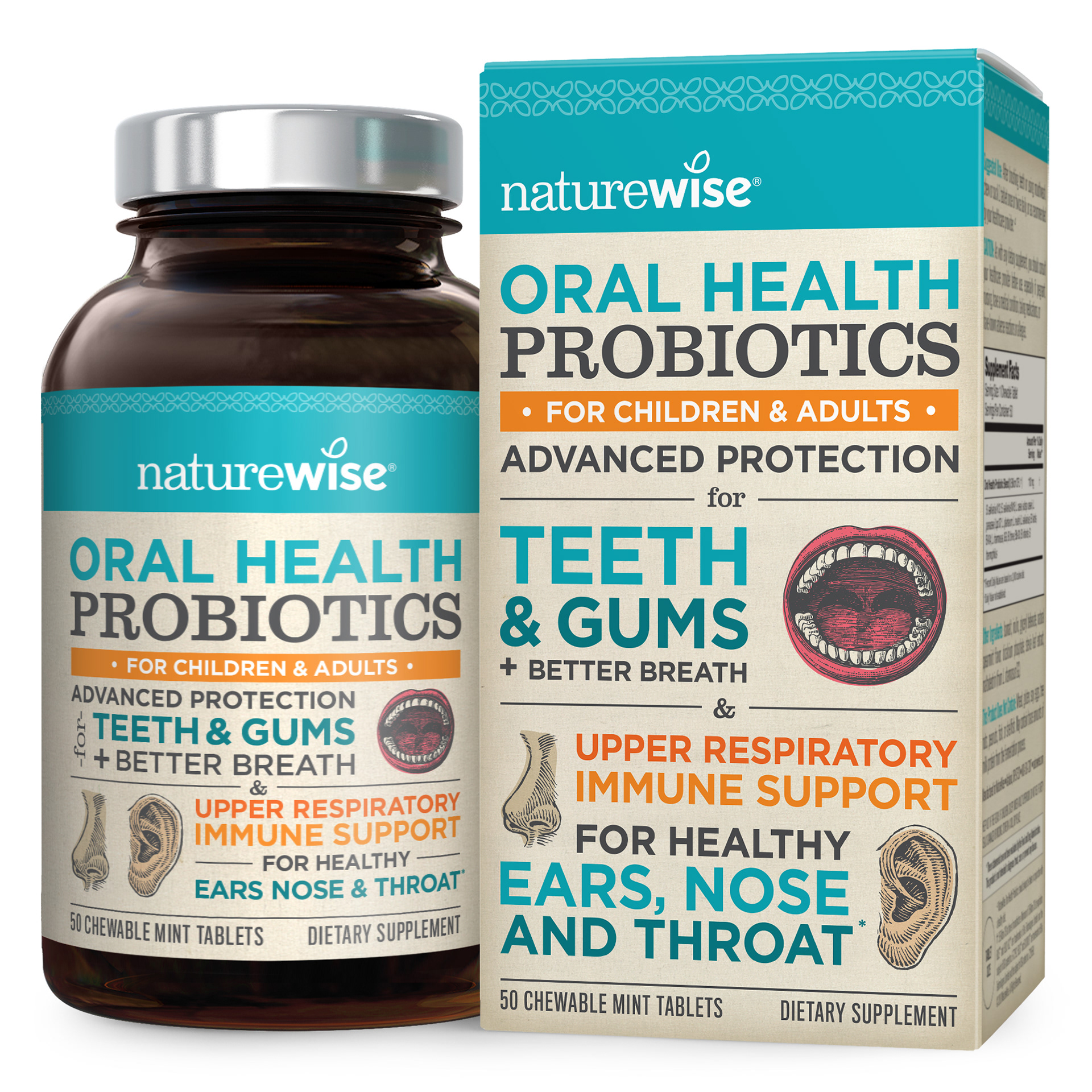 Year: 2017
Services Offered:
– Brand Strategy
– Identity Development
–
Experiential Design
– Production
Reinvent, empower, transform: Changing the fate of a brand's problem child.
After two years of consistently poor sales performance, NatureWise Oral Health Probiotics had become the brand's problem child. Numerous ad-focused campaigns were generated in an attempt to reverse the downward trend—but to no avail. 
The original product was too clunky and the product's value proposition was out of line with the messaging and design aesthetic. The solution was a creative strategy that focused on providing essential information to the consumer in a bold, colorful format, through youthful packaging that draws on 19th Century Apothecary design.
Within 1 Month of the rebrand, sales increased by 30 percent and Oral Health Probiotics moved to number one in the category on Amazon.
It is now considered one of the most successful products in the Naturewise line.
Additionally, Oral Health Probiotics were chosen as the winner of the
2018 SupplySide West Editor's Choice Award.
See whole probiotic line design 
here.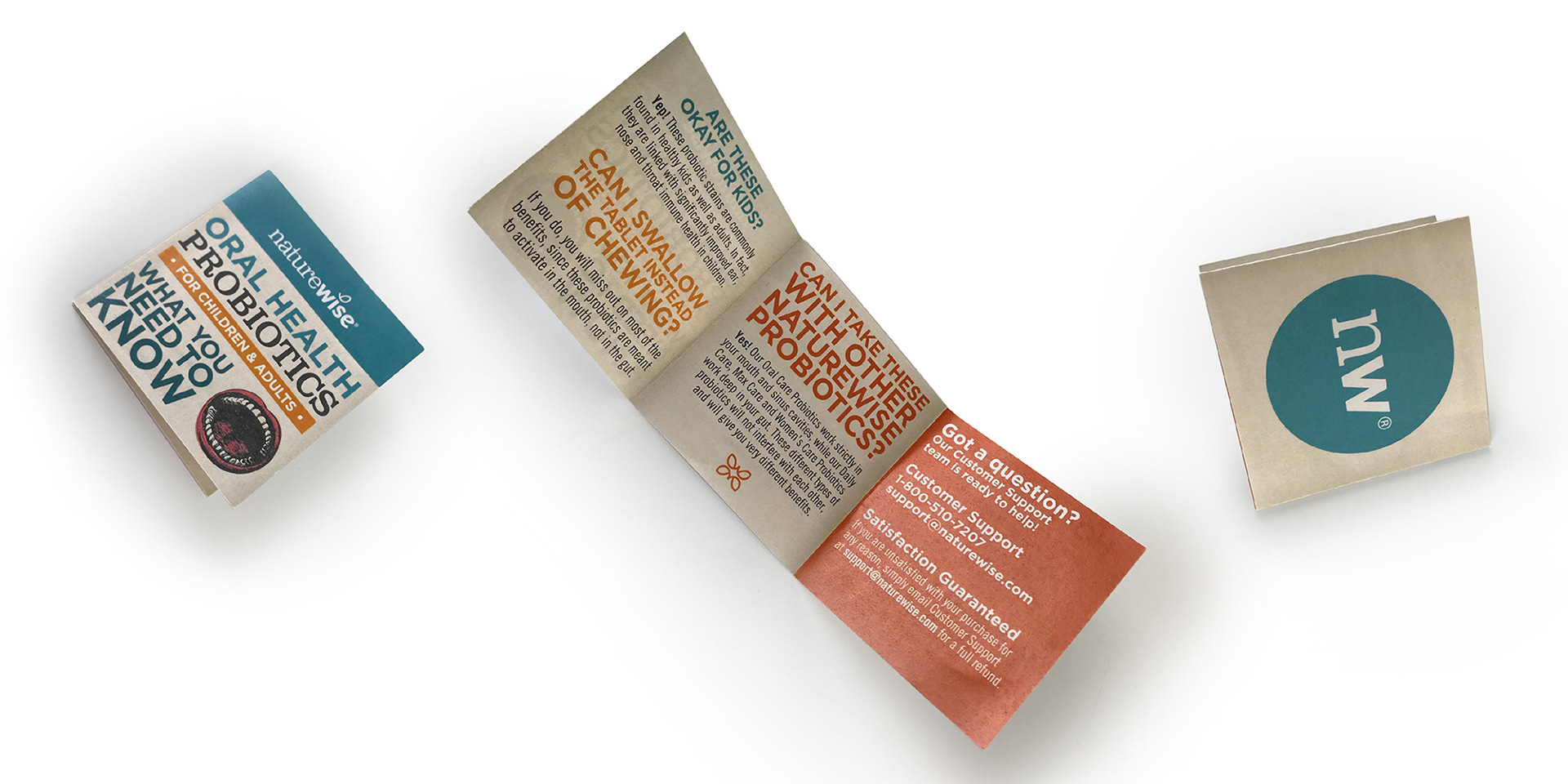 From the onset of the project, we had determined that a "fun" brand narrative would be essential to reaching the target demographic.
One day, after pouring the product out, onto a table I began to picture the small tablets as characters—delicious victims, in a classic monster movie, where my mouth was the antagonist. 
This short, tongue-in-cheek stop-motion was the result of playful exploration and helped to bring that "fun" element to bear within the project.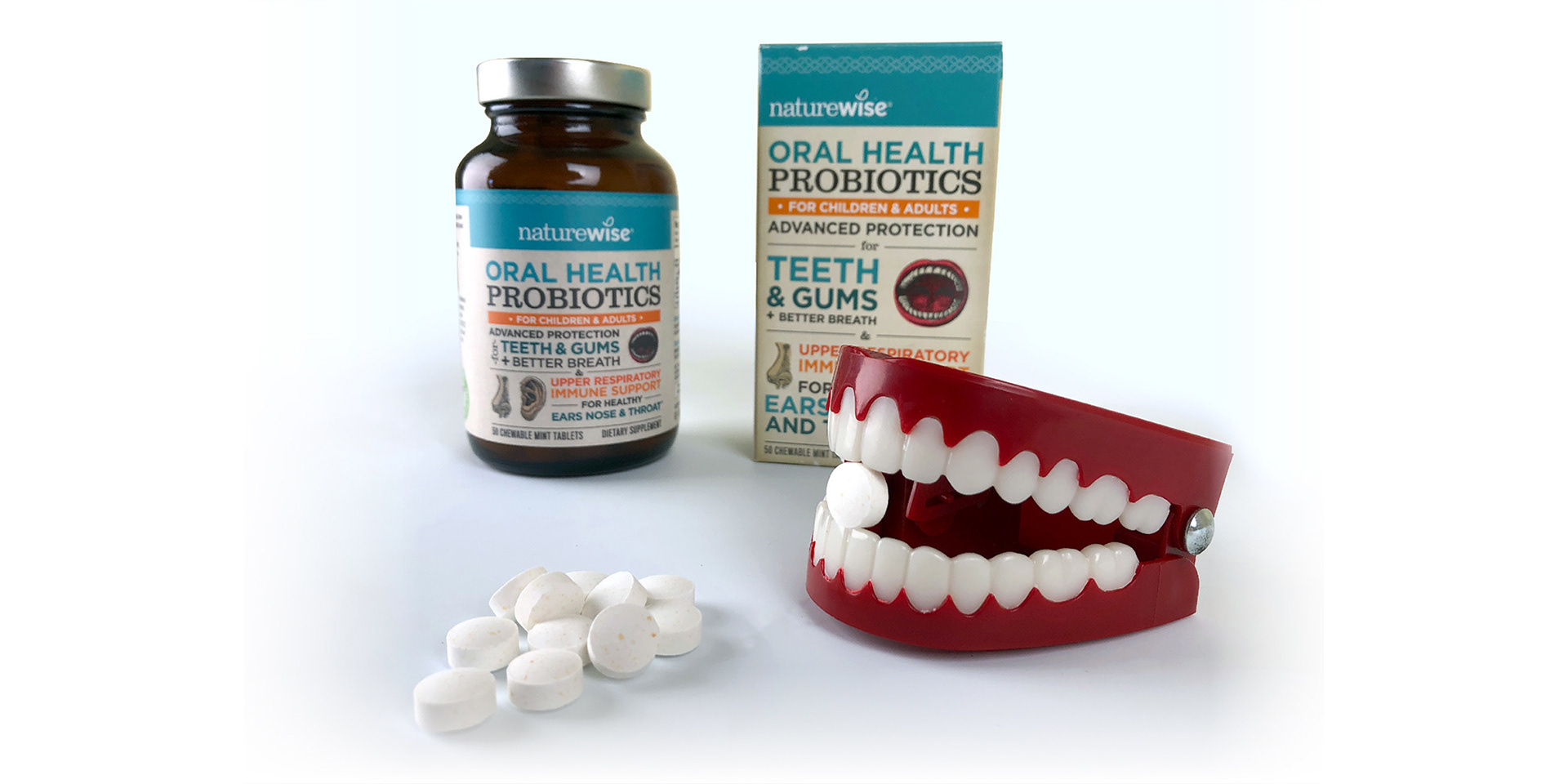 "I fully believe that the only reason why our Oral Health Probiotics are up for an Editor's Choice Award this year at Supply Side West 2018 is because of the brilliant design of David Masters. It's simply that good. This was a product that we had been selling for over two years, and sales were stagnant. As soon as we upgraded the packaging, it immediately went to #1 in its category. It was simply that much better than every other brand on the market."
-DavidPaul Doyle, CEO NatureWise