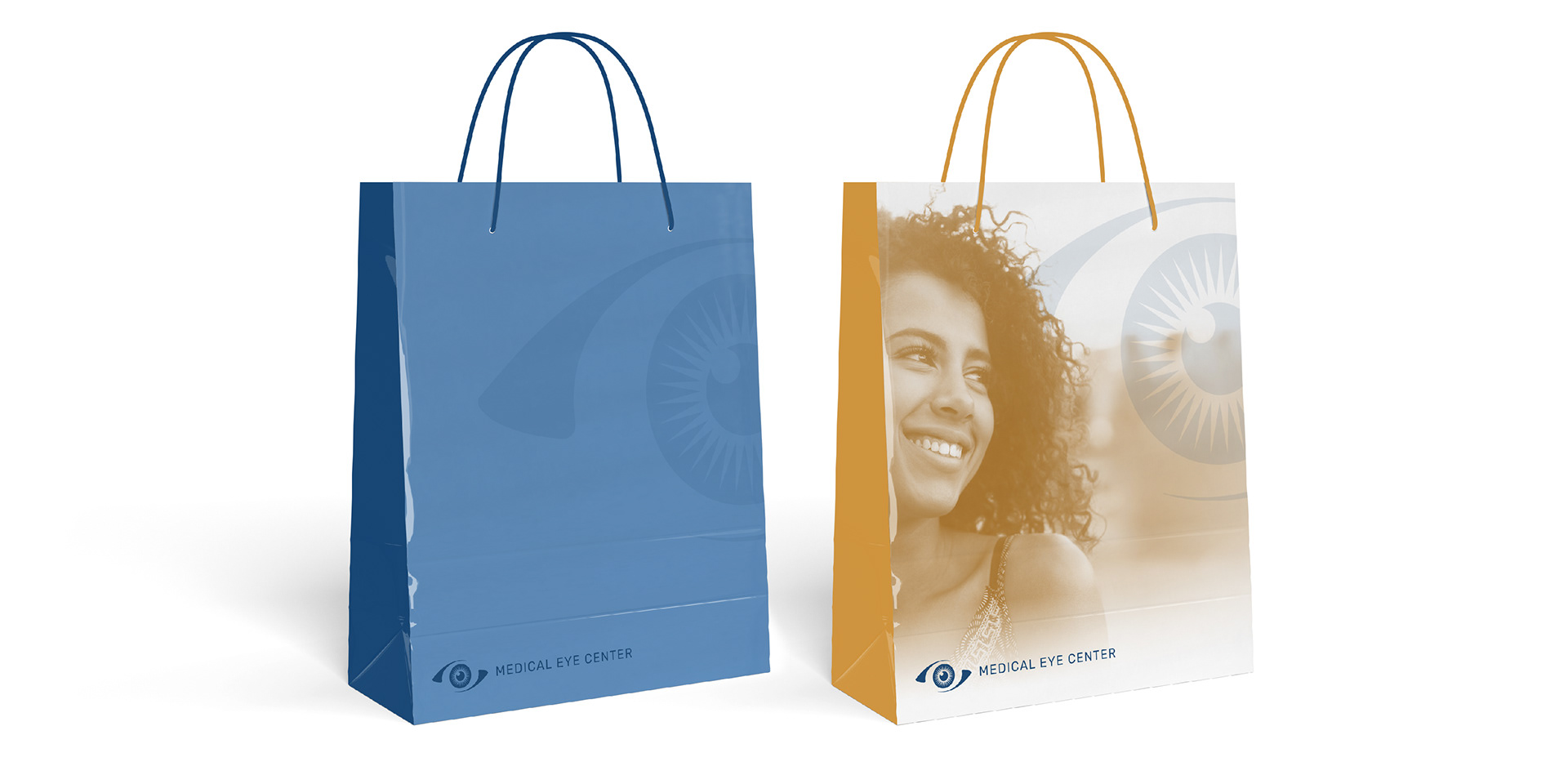 Year: 2019
Services Offered:
– Brand Strategy
– Identity Development
–
Experiential Design
– Production
– Photography
Research, challenge, refine: Positioning a century-old brand to build a 21st century legacy.
To say Medical Eye Center has a long history in Southern Oregon would be an understatement. Medical Eye Center has been a staple of the Rogue Valley since 1911, and has gained a national reputation as a leader in cataract surgery, LASIK technology, and general eye care. 

Unfortunately, their brand was stuck in the '90s. 

Medical Eye Center found itself running into a common problem for historied companies: their brand didn't reflect their rich heritage, or help to position them for their future. 

They needed a facelift—one that would maintain the integrity of their signature look, while simultaneously propelling them into the future.

Honoring the past, embracing the future.
In approaching the rebrand, we knew that certain elements of Medical Eye Center needed to remain recognizable, even while undergoing a needed update.

The eye mark is a timeless reminder of Medical Eye Center's heritage, and was essential to maintain within the brand. Not only was it a recognized symbol in the community—its use in the general public was widely synonymous with quality eye care and service. When reconceptualizing the mark for its current iteration, it was imperative that the brand not be divorced from its mark, but that both the mark and the brand evolve with contemporary design thinking.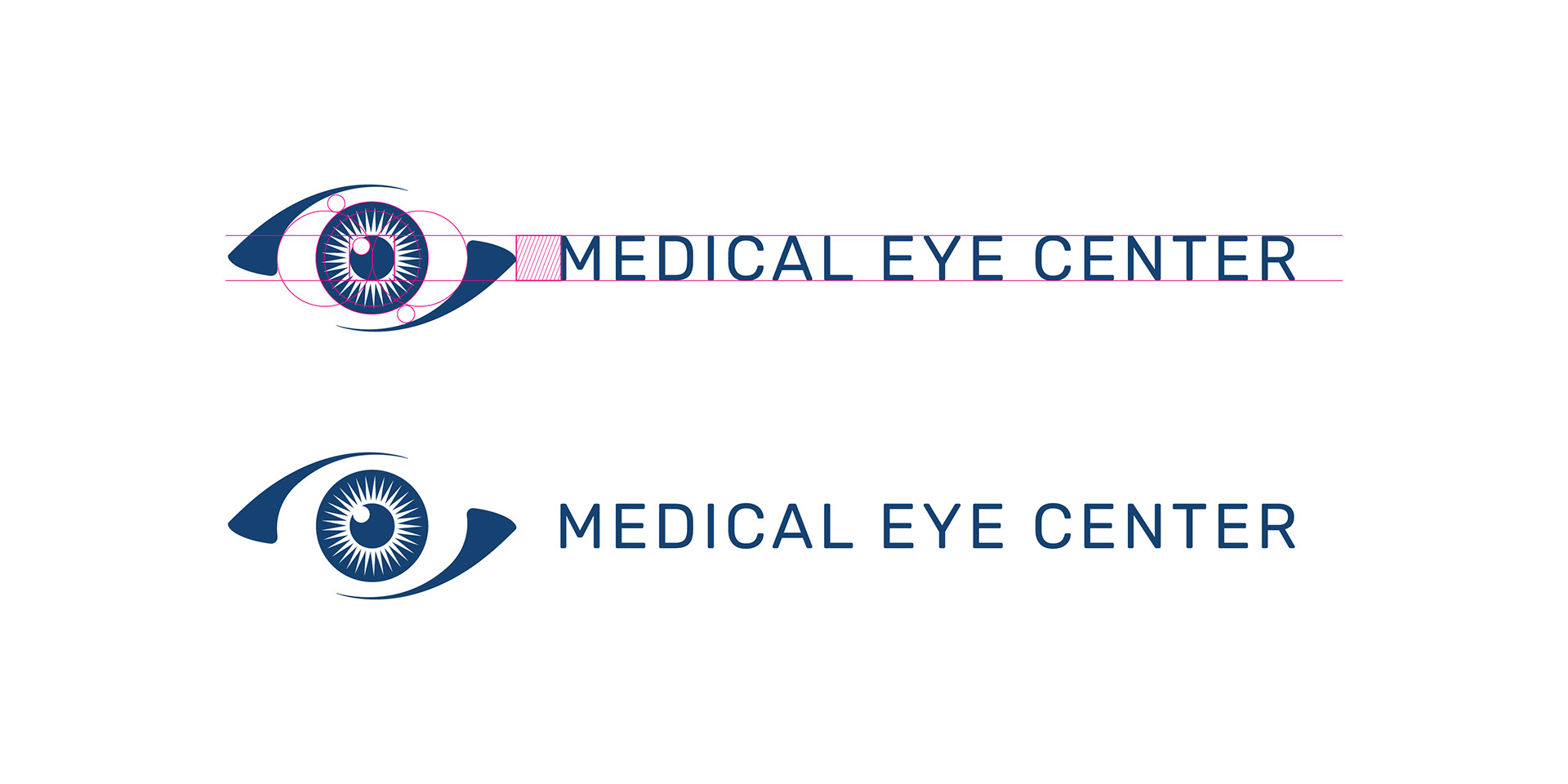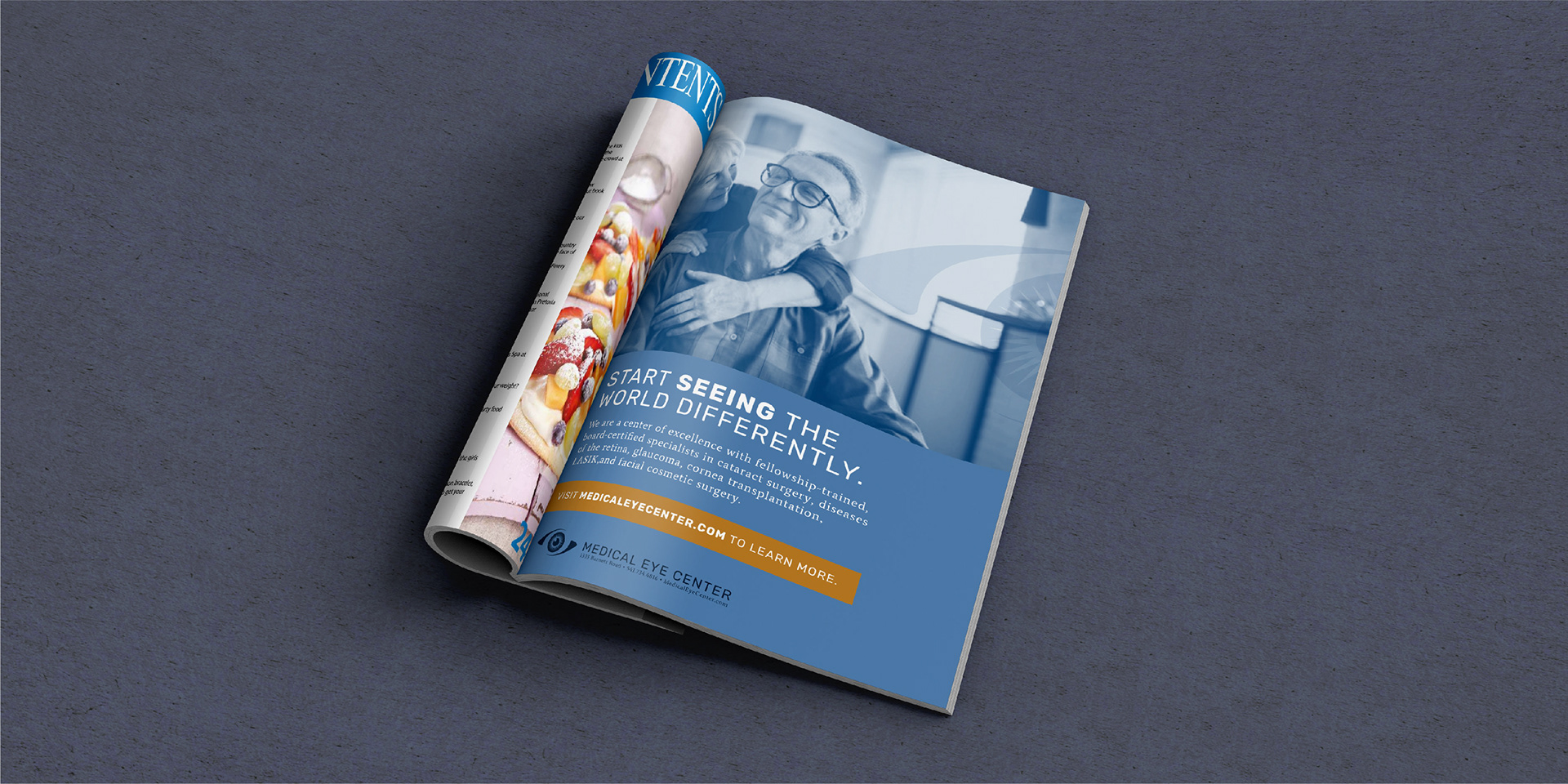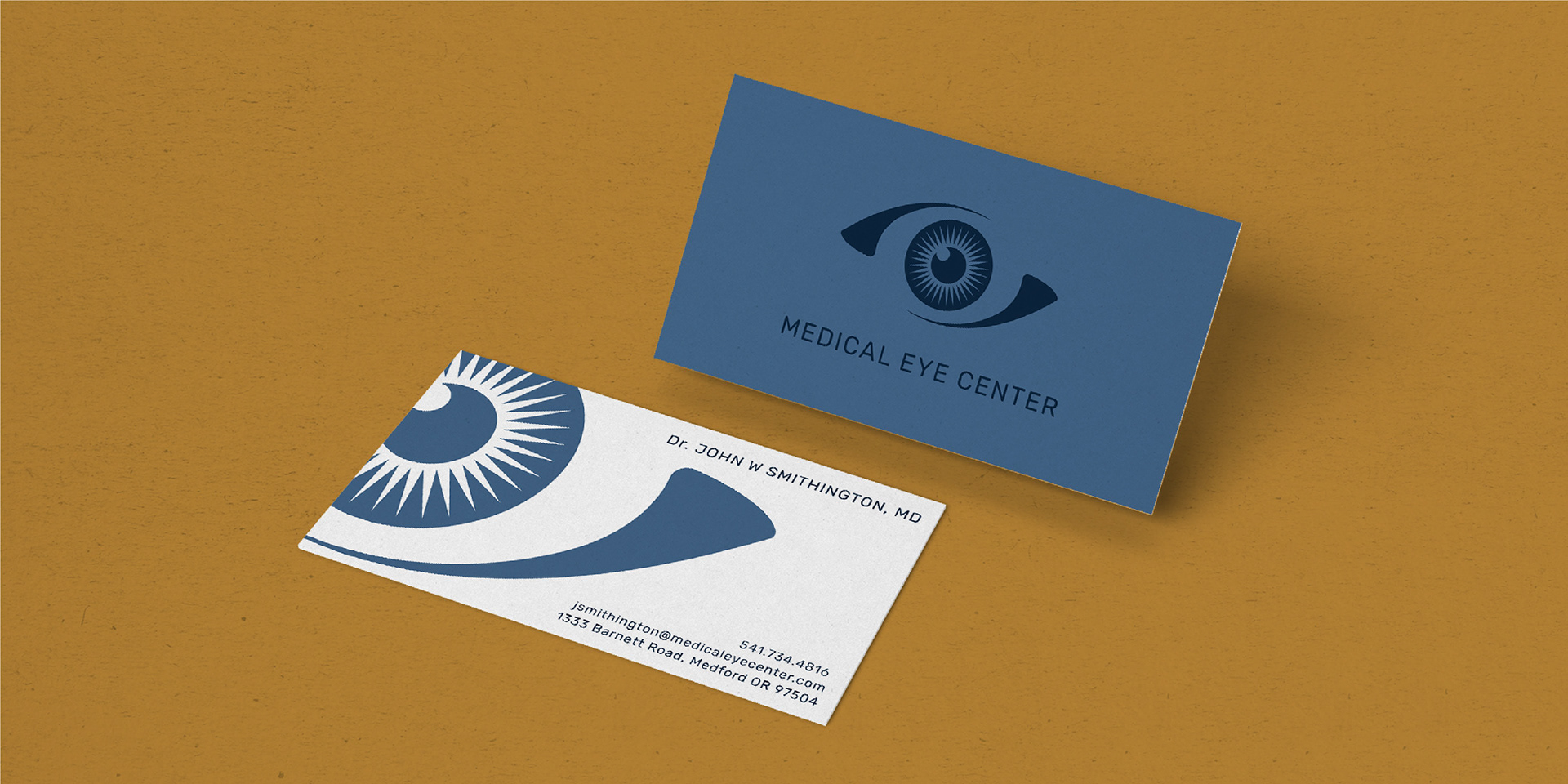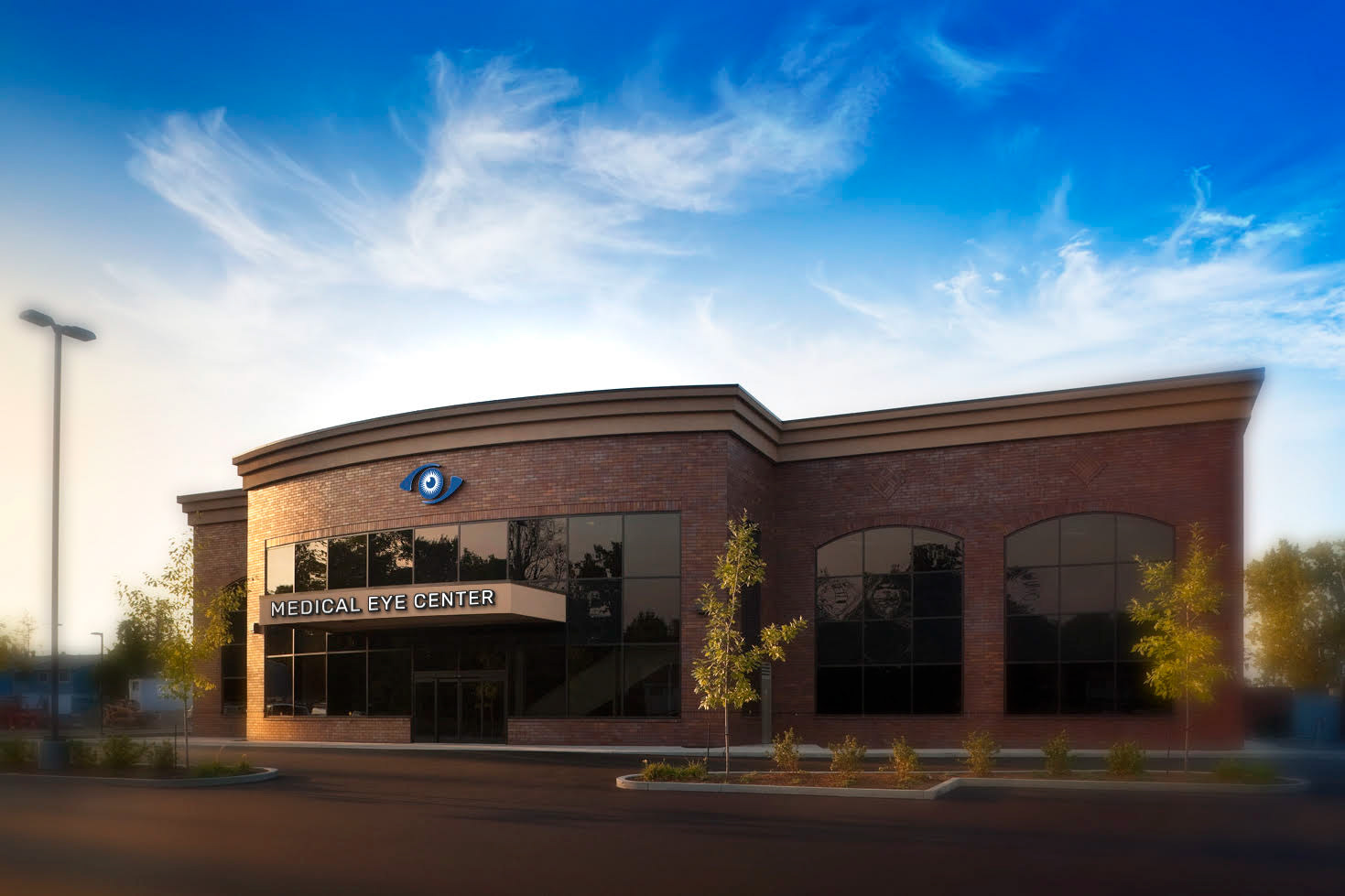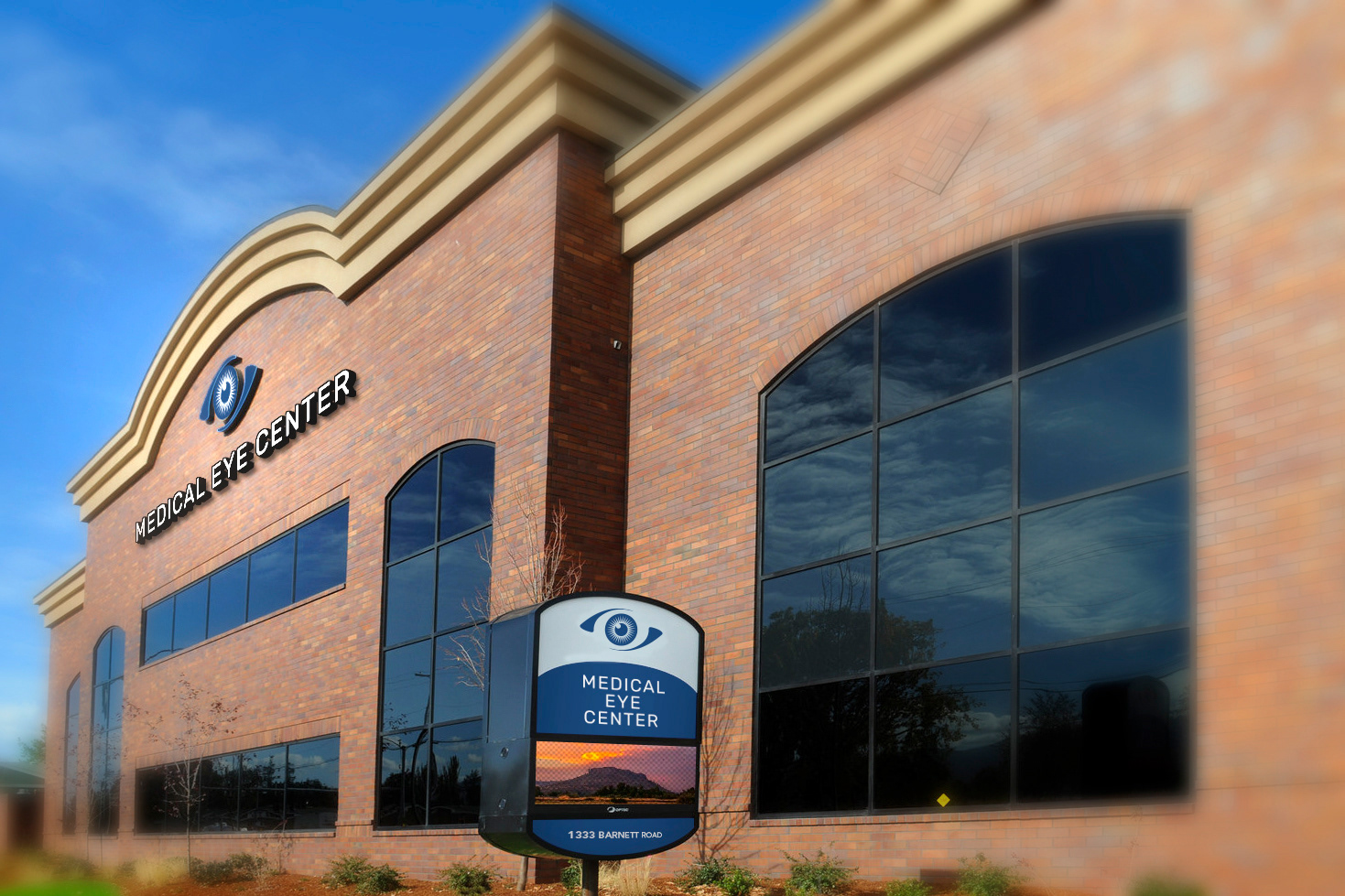 After completing a comprehensive rebrand, Medical Eye Center saw a website bounce rate drop by 42% and traffic increase by 130%.
Additionally, LASIK bookings increased from 79% to 97% with the same outreach channels with an average email open rate increase of 38%.
"David Masters Group not only capsulized our mission and style with our updated brand but also shaped our path so we'll continue to stay 'on brand'."