This project began as a gift for my children and quickly turned into an opportunity to explore texture, pattern, and drawing inside of a vector workspace. Each page features a member of the animal kingdom and a letter, which corresponds to its name. In order to differentiate this book from other children's alphabet books, I intentionally chose less commonly illustrated  animals, such as the Armadillo, as well as a few "almost real" characters, such as the Jackalope and Unicorn. 
Order A -Z and enjoy this colorful book with your family.*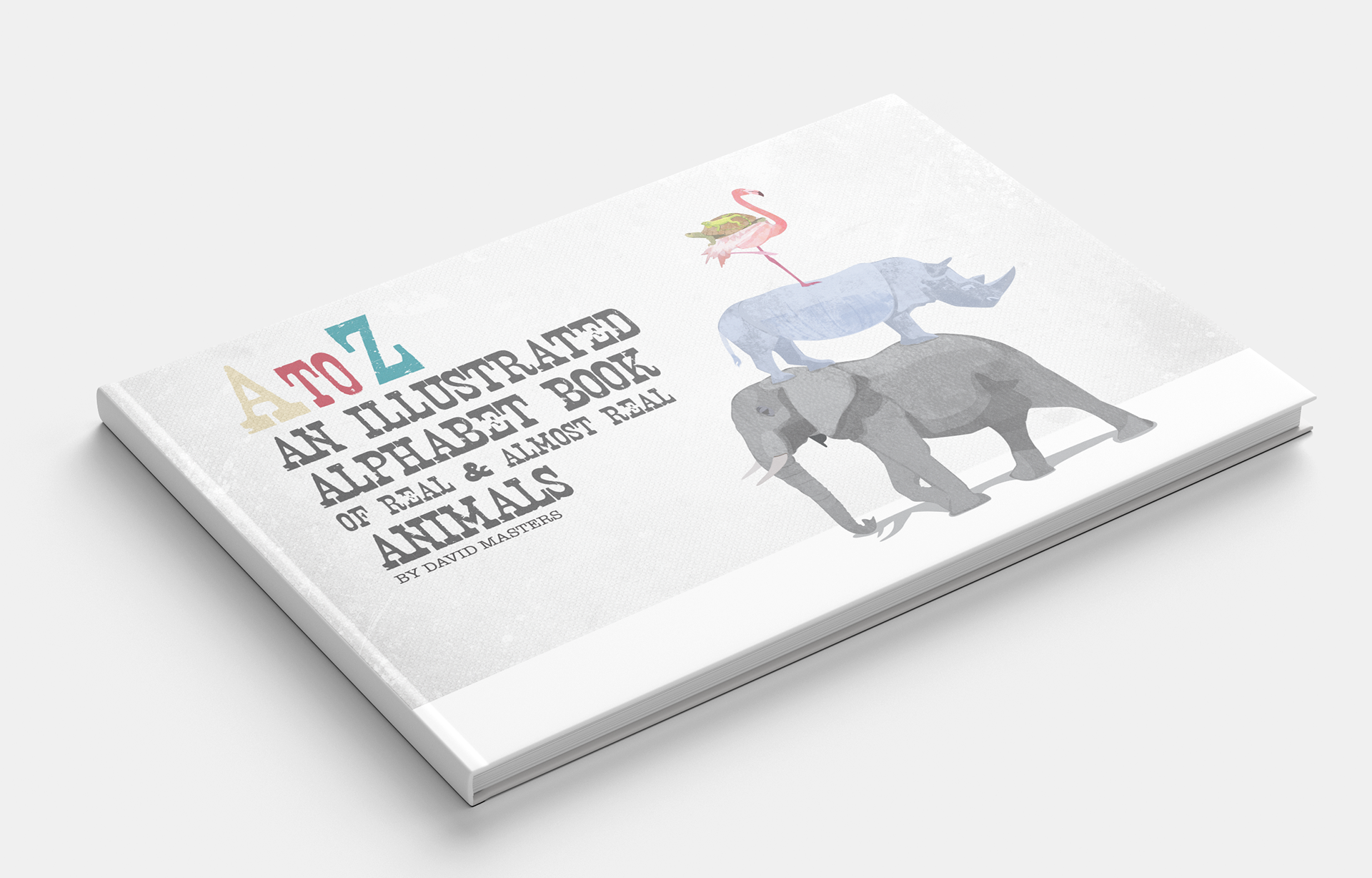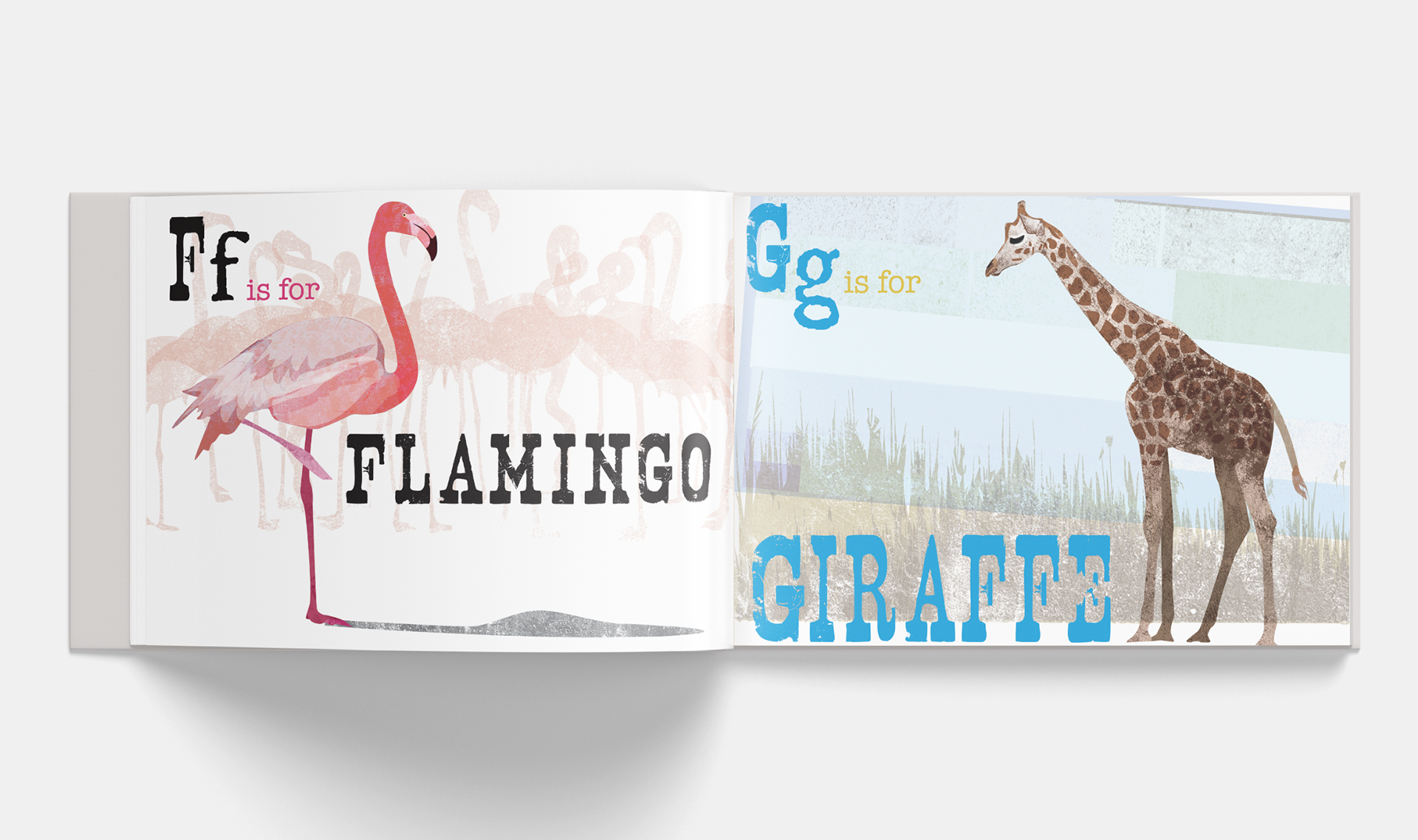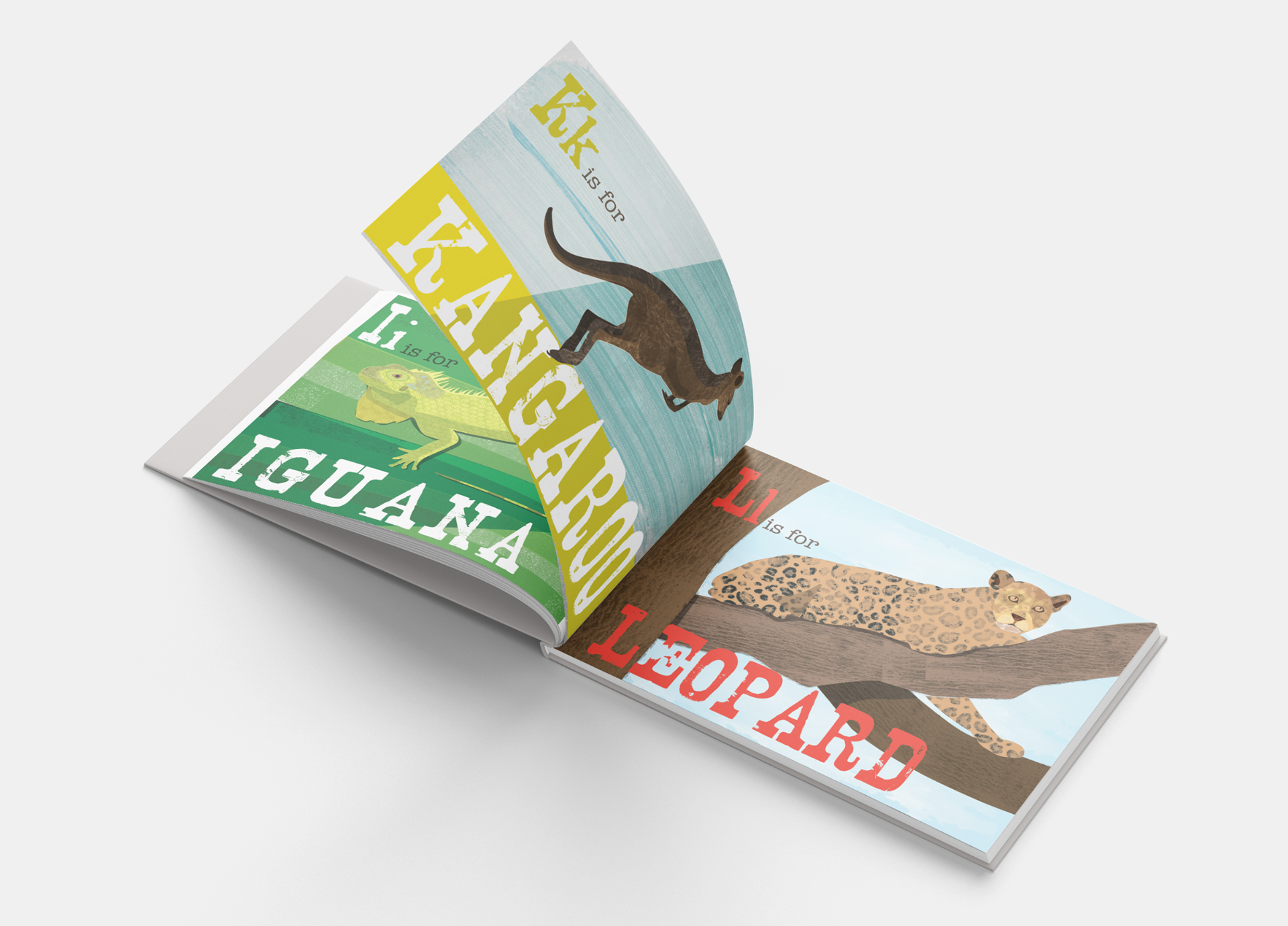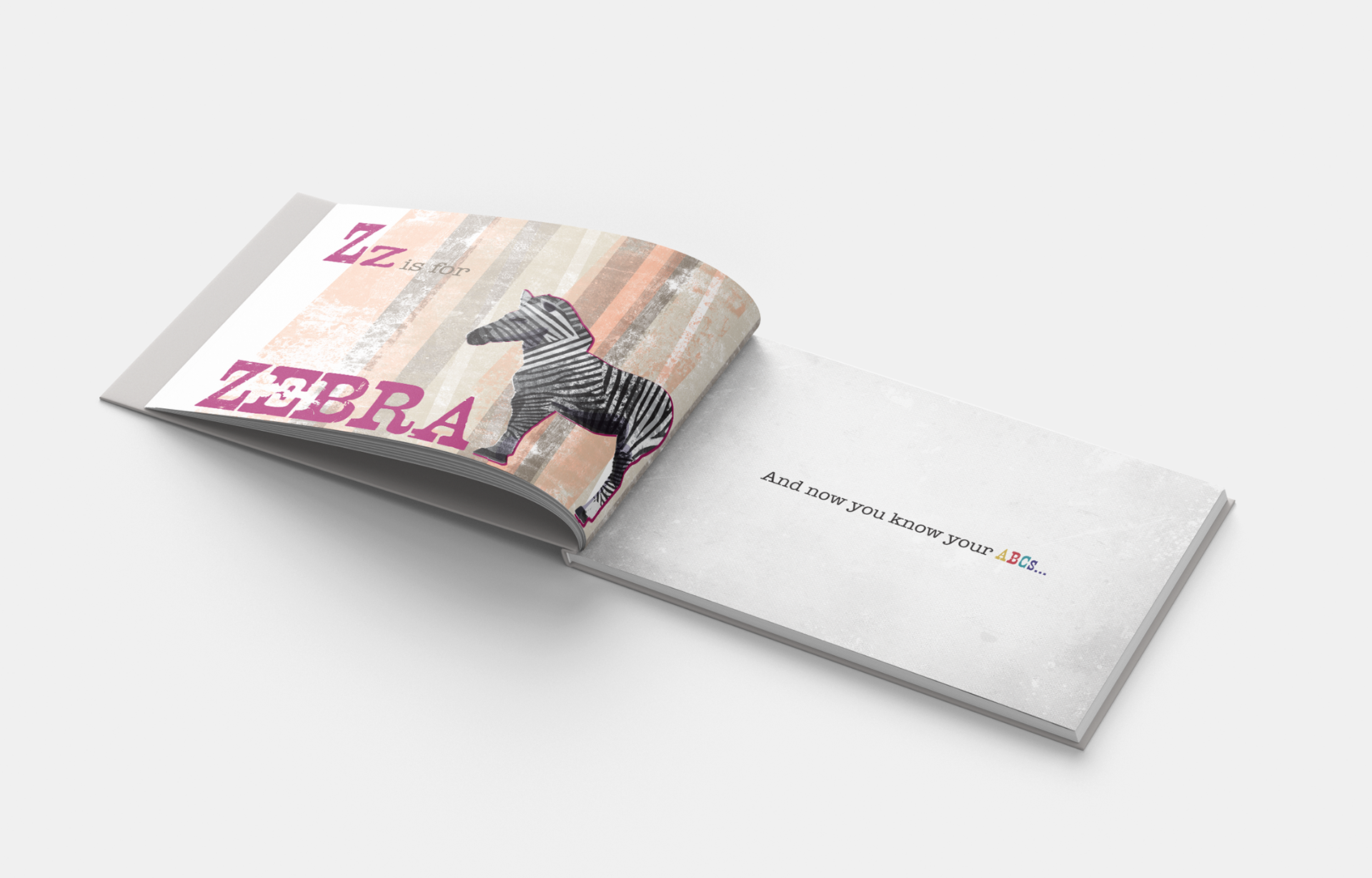 Ordered books are paperback. For questions or to request hardcover please contact.